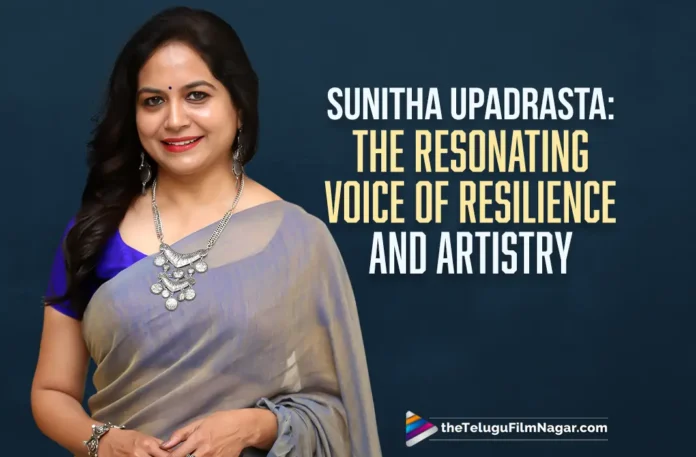 Singer Sunitha Upadrasta stands tall as an emblem of resilience and versatility in the realms of Tollywood. Renowned not only for her enchanting voice but also for her multifaceted talents, she has carved a niche for herself in the industry. Beyond her musical prowess, Sunitha's journey is a testament to unwavering strength in navigating personal and professional storms.
Sunitha's entry into the limelight commenced at a tender age of 17, marked by an inherent passion for music. Her journey, though, was far from a smooth melody.  Family responsibilities came knocking early, urging her to shoulder them after her father's business setback.  Despite the challenges, her dedication and commitment to her craft never wavered.
Telugu FIlmnagar
Watch Telugu Full Movies Here:
Married at 19 and embracing motherhood soon after, she beautifully orchestrated the harmonious symphony of nurturing her children while pursuing her musical aspirations.  Juggling between caring for her kids and lending her voice to numerous film heroines, Sunitha's determination and love for her craft shone brightly.
The path to success was riddled with trials. Financial struggles persisted till she reached the age of 35, a testament to her unwavering perseverance.  Weathering personal betrayals, she exemplified resilience by taking bold strides forward, undeterred by adversities.
In a recent candid interview, Sunitha revealed her philosophy on segregating personal life from her professional endeavors.  Drawing an analogy of leaving sandals outside a temple, she advocated for compartmentalizing personal matters, emphasizing the distinction between the two realms.
Navigating the industry at a young age wasn't devoid of hurdles. Learning to navigate professional relationships took time, causing her to miss opportunities.  Amid criticisms, she remained steadfast, using her sensitivity as an artist's strength, allowing herself to respond emotionally while maintaining her artistic integrity.
Her infectious smile, often misconstrued as artificial, held depths unknown to many. Behind it lay both strength and vulnerability.  Despite misconceptions, Sunitha carried herself, embracing her nature and using her smile as a shield to guard her privacy.
The decision to embark on a second marriage marked a turning point, ushering in a newfound happiness in her life.  This decision brought contentment and serenity, echoing her resilience in overcoming personal tribulations.
Sunitha Upadrashta stands not only as a maestro in the world of music but also as an inspiration to budding talents.  Her journey, punctuated by hardships and triumphs, serves as a beacon of hope and resilience, reminding aspiring artists that success often springs from perseverance and unwavering dedication.
Beyond the realms of melodies and harmonies, Sunitha's story is an anthem of resilience, encapsulating the essence of an artist who straddles the fine line between vulnerability and strength, inspiring countless souls along her illustrious path.
Also Read:
Siren Teaser: A Cinematic Symphony Unveiled
Mahesh Babu Foundation Launches Superstar Krishna Educational Fund
Click Here to Watch "Online Movies"
Telugu Film Nagar
Watch Telugu Online Here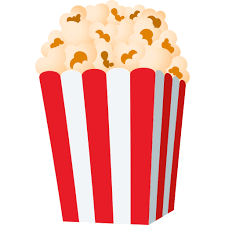 Subscribe to our Youtube Channel
Telugu Filmnagar
for the latest Tollywood updates.
Download the My Mango Appfor more amazing videos from the Tollywood industry.