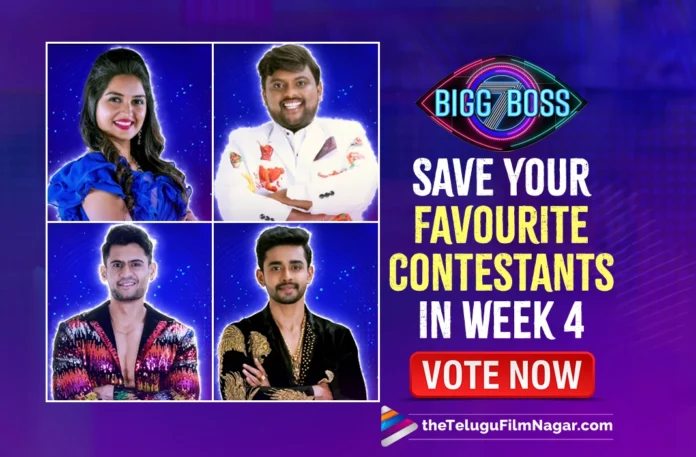 Bigg Boss 7 Telugu, now on Day 26, has proven to be a gripping and exhilarating installment, surpassing the excitement of the previous season.  In a unique twist, this season introduces a dynamic where contestants must consistently prove their worth to become permanent housemates.  Currently, Sandeep, Shivaji, and Shobha Shetty hold this coveted status.  As the days unfold, Bigg Boss continues to concoct engaging challenges that keep the audience on the edge of their seats.  Let's delve into the latest happenings within the house.
A recent highlight in the house was the Gala event organized by Bigg Boss.  Dressed in their finest attire, housemates showcased their talents with flair.  Amar's impeccable makeup, Subhasree's culinary skills as the roti maker, Yawar's portrayal of an elderly character, Gautham's superhero act, Rathika's comical Punjabi persona, and Priyanka's portrayal of an Indian Harley Quinn all earned well-deserved applause.  Shivaji, too, thoroughly enjoyed the festivities.
Telugu FIlmnagar
Watch Telugu Full Movies Here:
However, the Gala's climax was the announcement of the winner. Judges Shivaji, Shobha Shetty, and Sandeep collectively crowned Subhasree as the victor.  Amardeep questioned their decision, accusing them of bias.  The judges defended their choice, highlighting the uniqueness and appeal of Subhasree's character. Amardeep, feeling aggrieved, stormed out, seeking solitude. Subhasree, undeterred, emerged as the third official housemate of the season.
Bigg Boss introduced an intriguing challenge: Yawar, Prashanth, and Subhasree had to cling to an Astra for as long as possible.  Meanwhile, their fellow contestants aimed to distract and convince them to relent.  The battle raged on, with no contestant willing to surrender.  Eventually, Bigg Boss intervened, canceling the task and introducing a new one.
In the subsequent challenge, the trio had to balance an Astra precariously on the edge of a stick. The contestant who maintained balance the longest would emerge victorious.  The competition was fierce, with each participant giving their all.  In the end, Yawar and Subhasree faltered, losing their Astra, and making Pallavi Prashanth the third permanent housemate of the season.
As Bigg Boss Telugu Season 7 continues, viewers can expect more surprises, clashes, and moments of sheer entertainment.  The housemates are undoubtedly in for a rollercoaster ride, and so are the loyal fans of the show.
Don't forget to cast your vote now for your favorite contestants and influence the game.
Vote Now for Your Favorite Contestants – Bigg Boss 7 Telugu 👇
Telugu Film Nagar
Watch Telugu Online Here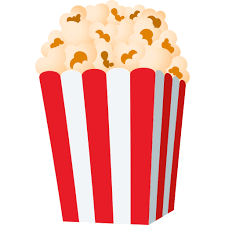 Subscribe to our Youtube Channel
Telugu Filmnagar
for the latest Tollywood updates.
Download the My Mango Appfor more amazing videos from the Tollywood industry.