N.T. Rama Rao was known for his baritone bass voice in which he delivered jaw breaking chaste Telugu dialogues in many mythological movies in which he starred and produced.  People adored him as a Telugu icon, not only for his zeal for Telugu culture and its promotion but also for his penchant for mouthing lengthy dialogues from the Puranas and fables,
in his movies based on  historical and folklore genres
.
With times changing and the medium of cinema undergoing a sea change in its makeup and presentation, the pure version of Telugu and actors who could enunciate those lines got dwindled.  However, the Nandamuri scion Junior NTR proved a worthy heir to the chequered legacy of his grandfather. His love for Telugu and its accent, the pure diction has made him the only Telugu star who can enunciate the lines in pure Telugu, with correct architectonics of syllables and words. 
It would be worthwhile to examine Junior NTR and his diction in a few films, in which writers dovetailed the diction of Telugu with the character he plays in a particular movie.
1. Aadi (2002) :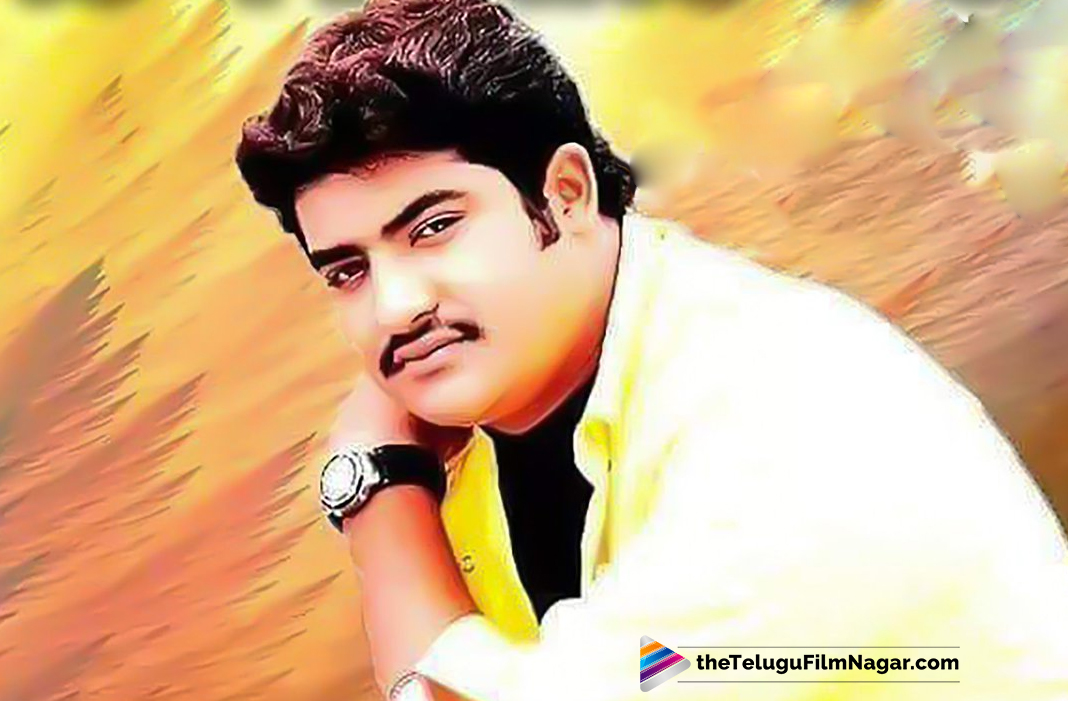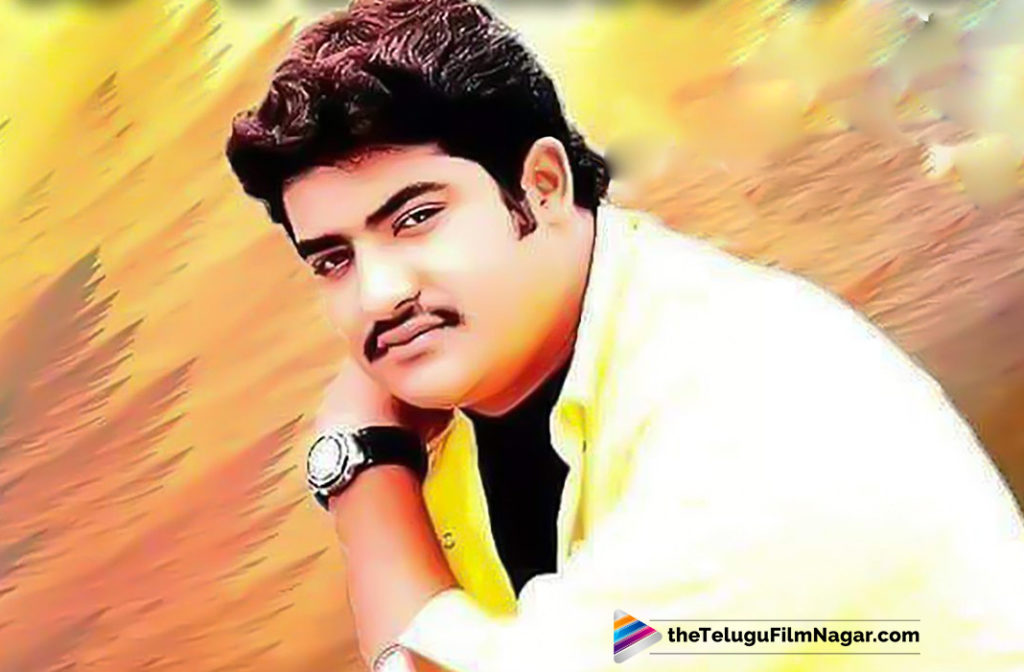 The Rayalaseema cult was a fad in the early 2000s when every filmmaker made a movie set against this faction prone area backdrop.  The scenes where Junior NTR confronts the villain, Rajan P. Dev (Veera Reddy,) are noted for Jr. NTR's enunciation, diction and correct weight given to the words.  The scene is one of the classics from the NTR oeuvre.
2. Rakhi (2006) :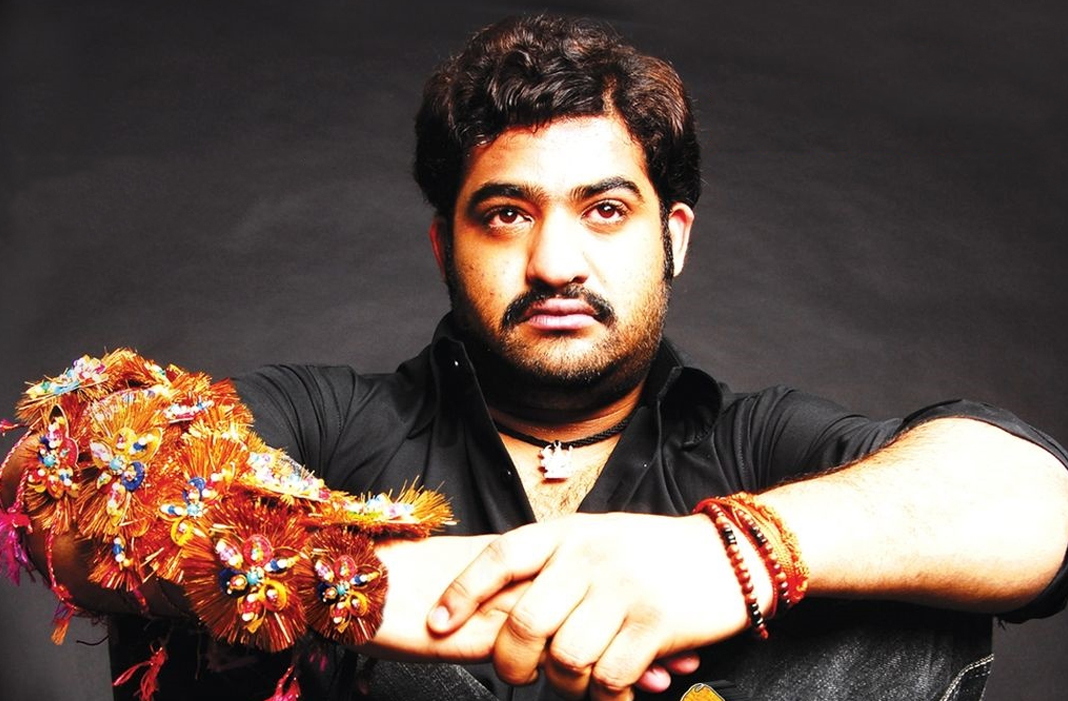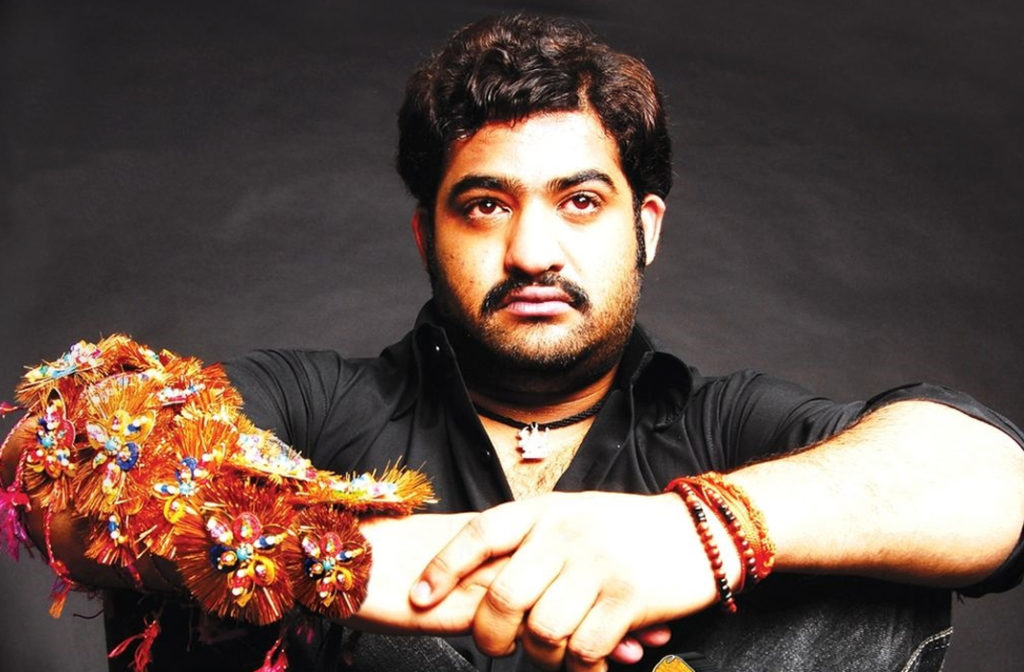 As a young disturbed youth who takes the law into his hands to avenge his sister's tragic death, Junior NTR gave one of his career best performances.  His dialogues from the last court scene, where he surrenders before law, are awe inspiring and full of life. Junior NTR uses his gift of correct diction to full effect, interspersing with the correct emotion of a heartbroken soul craving for justice.
3. Yamadonga (2007) :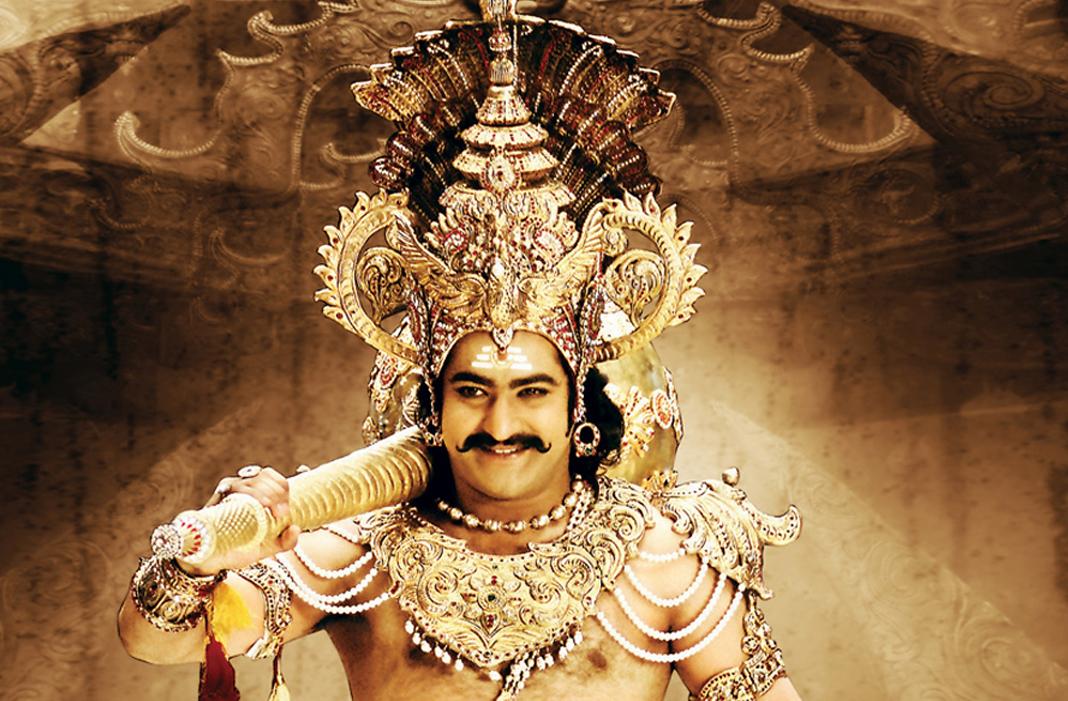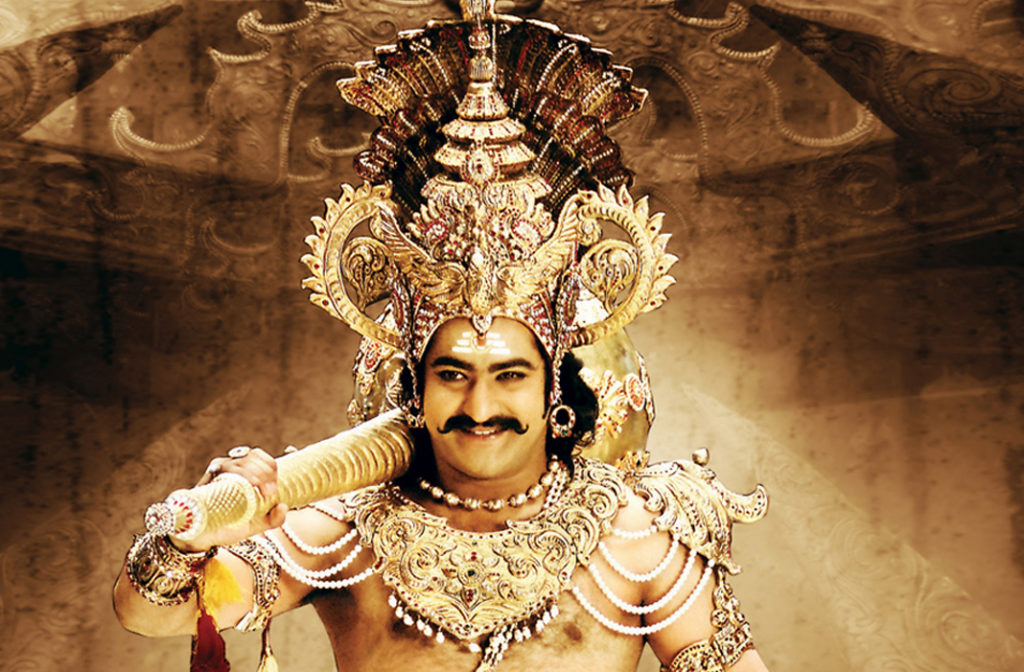 Yamadonga
, the fantasy action comedy by S.S. Rajamouli, had Junior NTR reminding of his legendary grandfather's role in
Yamagola
(1977,) where a dead man questions the authority of the God of Death, Yama, in his own court.  Junior NTR's gait and his chaste Telugu enhanced the quality of scenes in which he appeared. The scene where there is a verbal duel between Yamadharma and Raja—Junior NTR's character is a treat to watch.
4. Nannaku Prematho (2016) :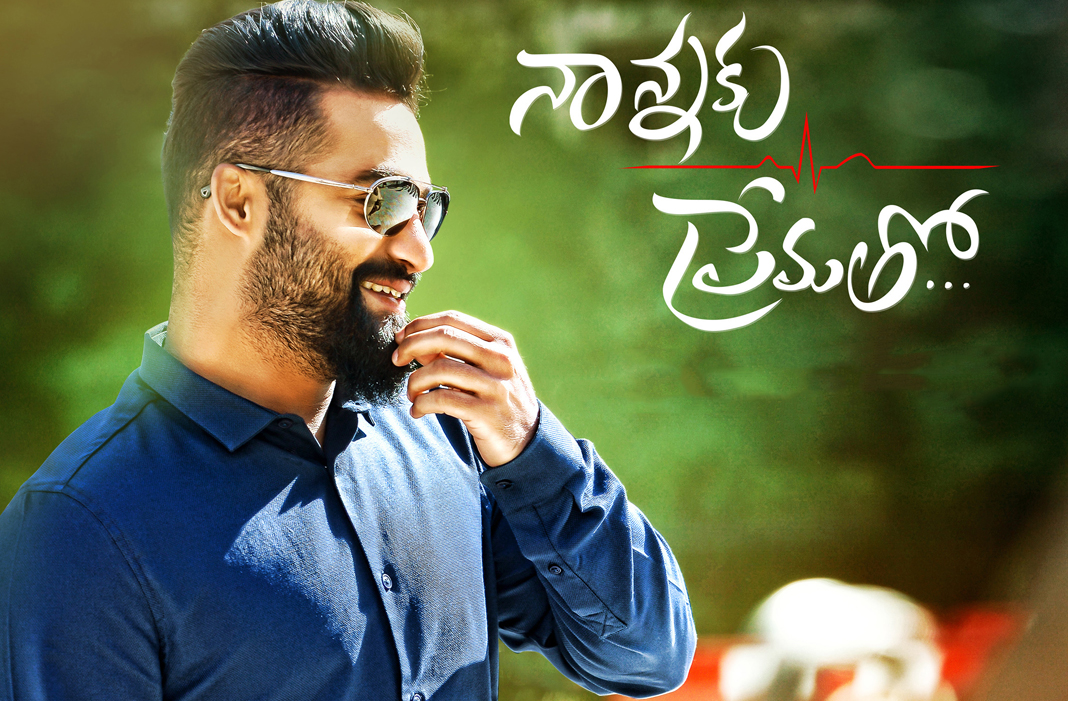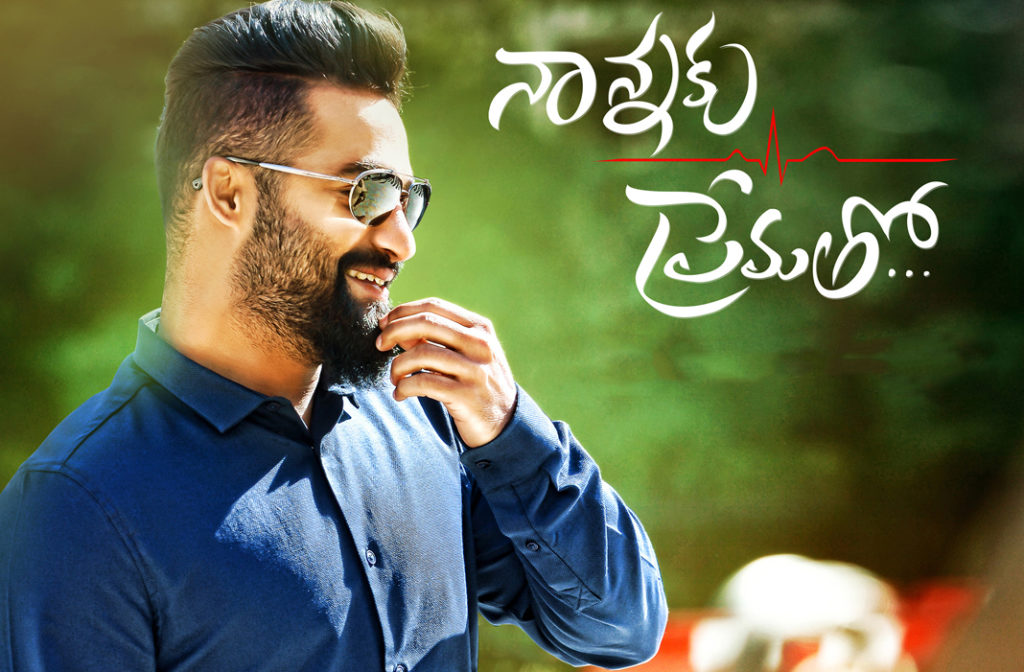 The emotional drama had Junior NTR offer a moving tribute to his dying father and getting back his mental peace.  Junior NTR and his scenes with his father, played by Rajendra Prasad, especially the death bed scene where Junior NTR weaves an emotional tapestry of filial bond is worth a billion.  The emotional scene has him talk to a father in a coma, but speak as if he is listening to him.
5. Aravinda Sametha Veera Raghava (2018) :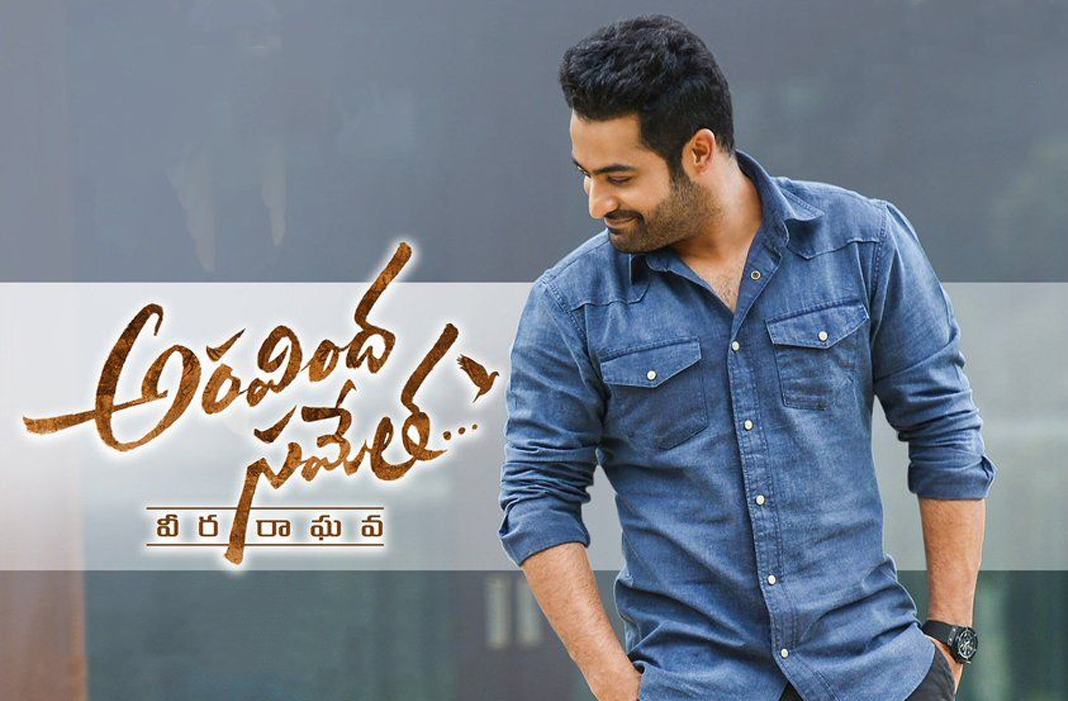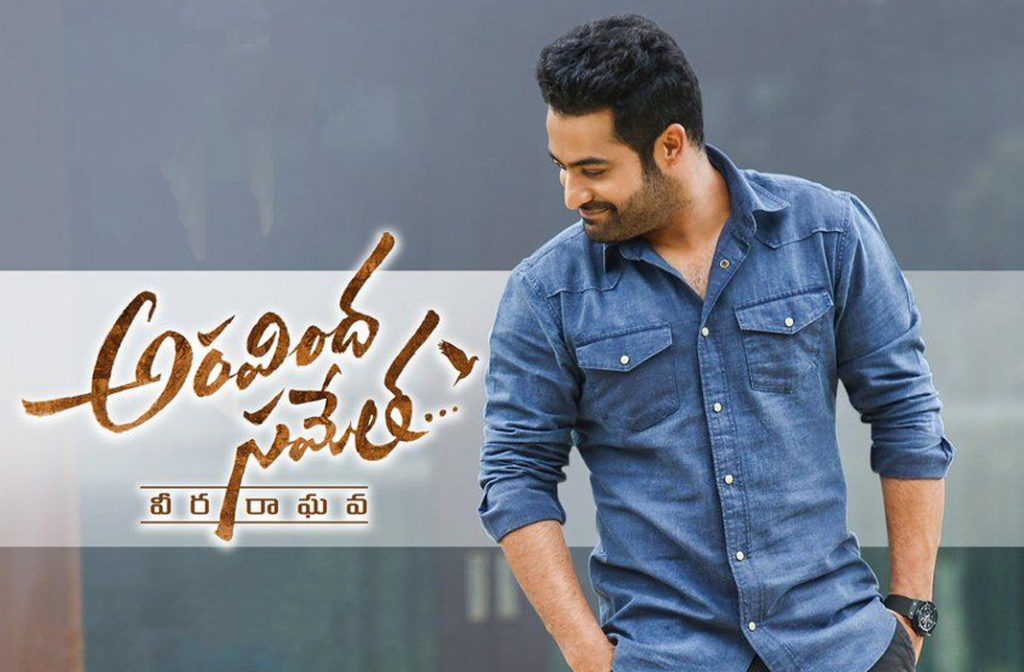 This Trivikram Srinivas directorial had Junior NTR returning to the faction drama genre after nearly two decades.  The scene where Veera Raghava Reddy (Junior NTR) springs a change in the mind of the main villain, Basi Reddy (Jagapathi Babu,) are heart wrenching  and worth watching. In the current crop of actors in Telugu cinema, only Junior NTR can intonate pure Telugu with [subscribe] [youtube_video videoid=ULaDVI59kzw]