Kshana Kshanam, a super hit movie which was directed by Ram Gopal Varma is one of the biggest hits of the year 1991. With twists and turns at the right moments, Kshana Kshanam is one of the most entertaining and interesting movies which came out that year.
Here are a few solid reasons why one should definitely watch Kshana Kshanam:
Telugu FIlmnagar
Watch Telugu Full Movies Here:
Superbly executed storyline: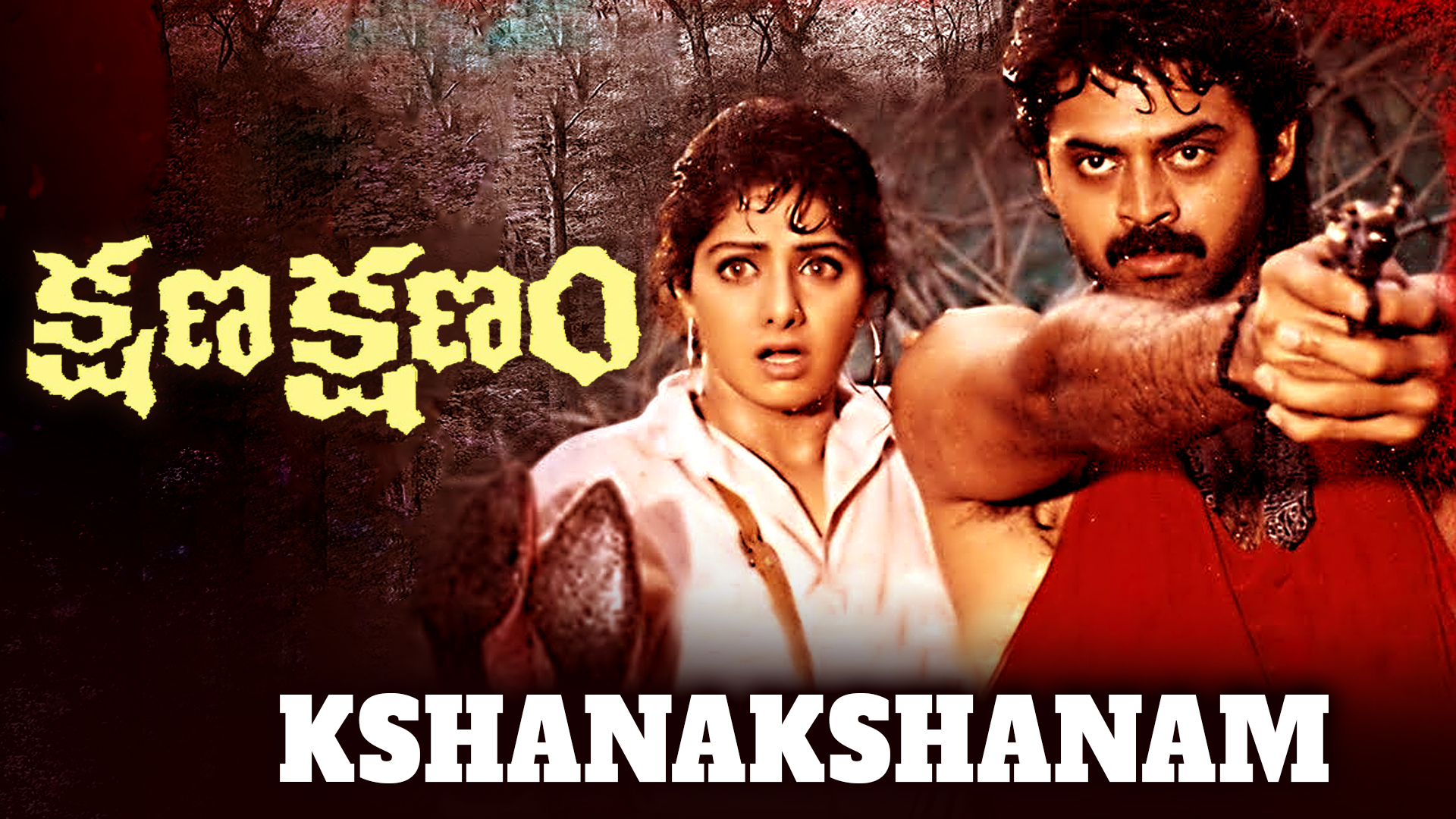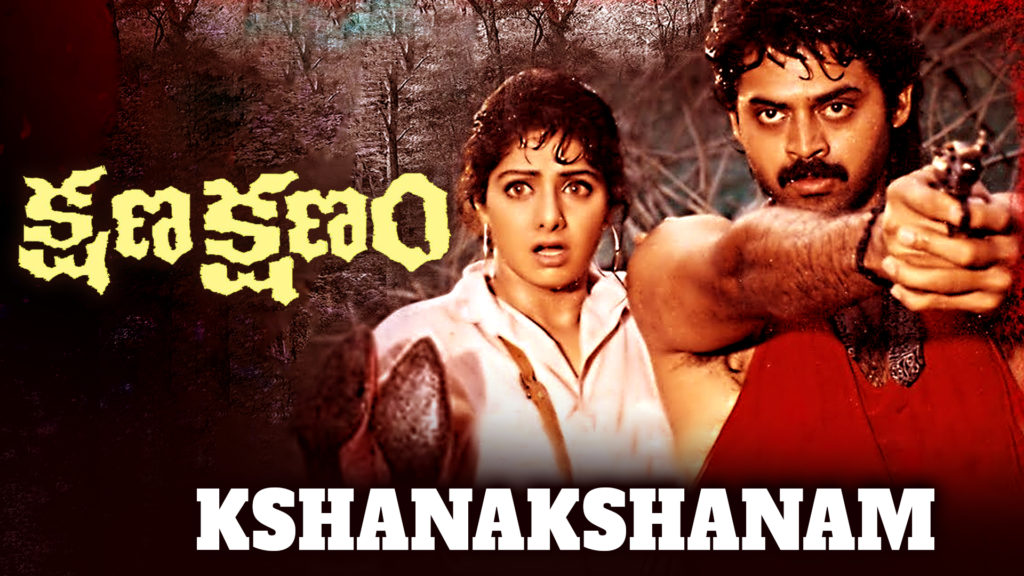 Kshana Kshanam is a movie with one of the most interesting storylines. A loot from bank robbery is on the line and a gang of thieves is behind this operation. However, one of their men ditches the others and decides to enjoy the loot all by himself. He gives the clue about where is the money to his brother who owns a photo studio. By complete coincidence, Satya (Sridevi) enters the very same studio to collect her passport size photos for a job application. Meanwhile, seeing that the men who are after his brother are out to get him as well, the owner of studio puts the clue in Satya's photographs and rushes out. Now, Satya's life is in danger and Chandu (Venkatesh) who saves her life also becomes a hunted man. How do they both survive this ordeal is the essence of the story, Kshana Kshanam.
Talented cast and crew: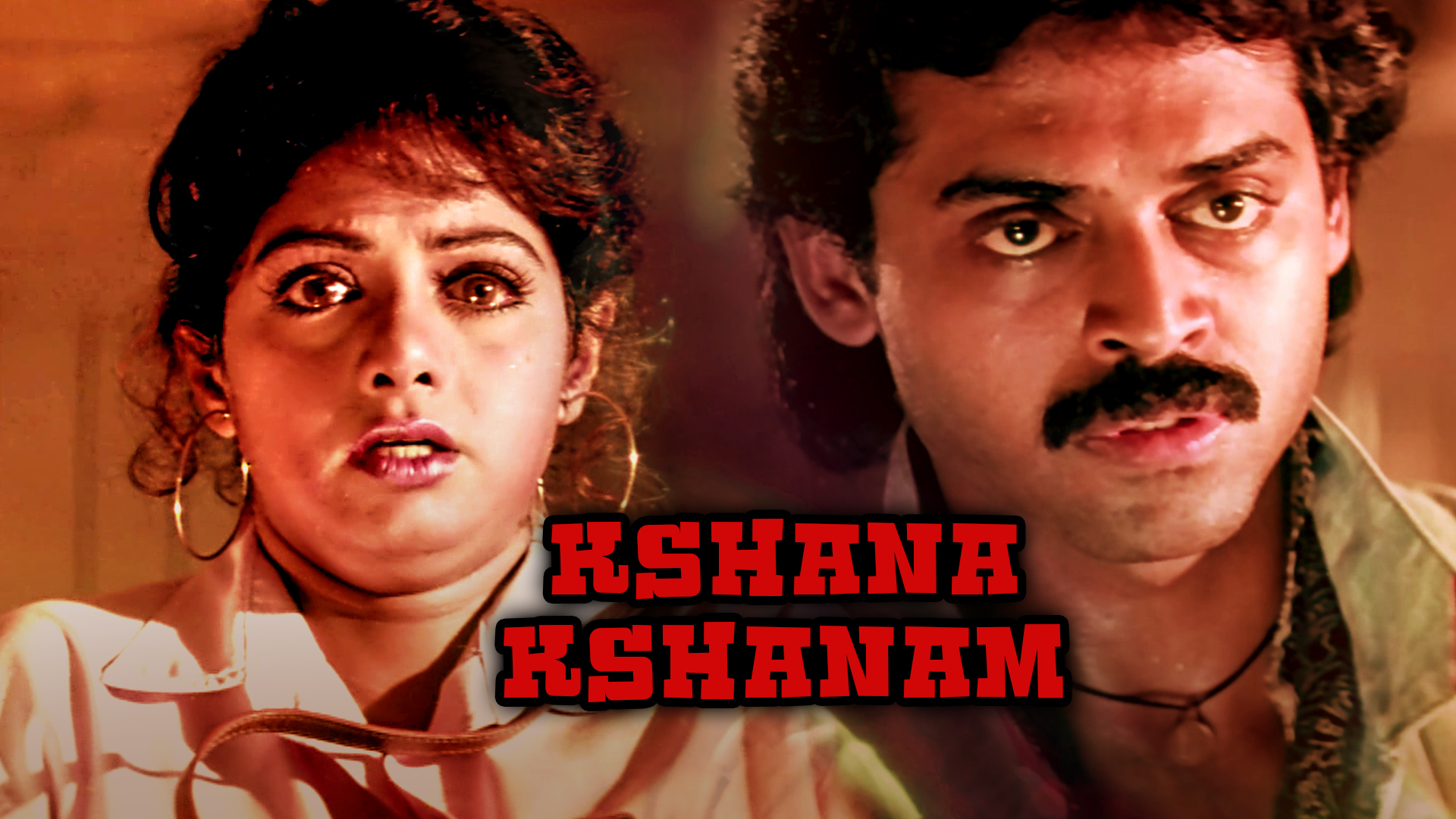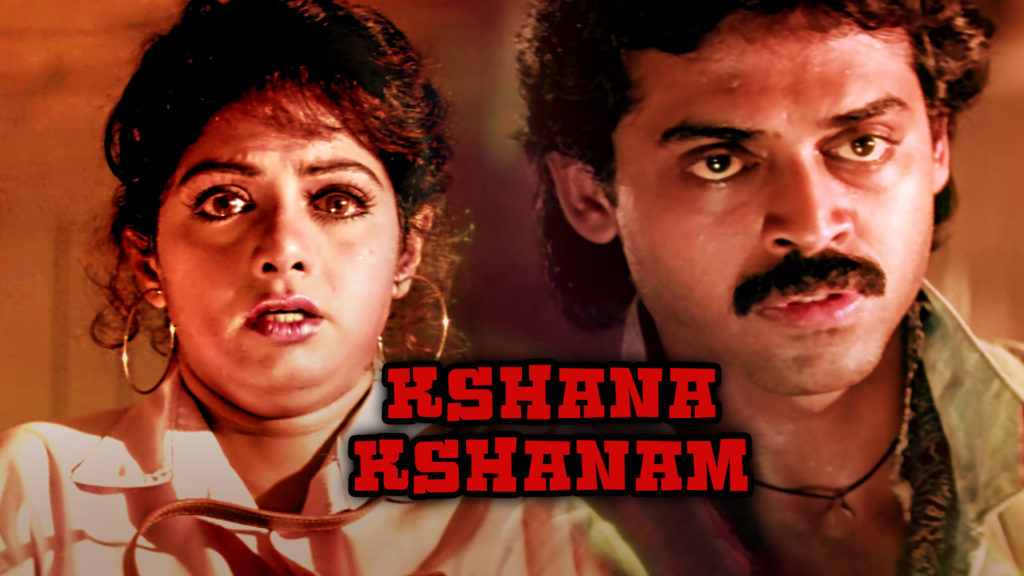 The cast and crew of Kshana Kshanam is worth a mention. This movie featured some of the most talented cast and crew such as Venkatesh, Sridevi, Paresh Rawal, Rami Reddy, Narsing Yadav and Brahmanandam in lead roles.
Sridevi, the ever young beauty was unbelievable in this movie. Sridevi, who has worked with some of the biggest stars of Tollywood and Bollywood was the show stealer of Kshana Kshanam. Her innocence, her big brown eyes and her expressions are simply worth remembering and recounting them again and again.
While that was the case of the glowing diva, Venkatesh is not far behind. Venkatesh, who was slowly and steadily gaining a foothold in the Telugu industry, with this movie gained a tremendous fan following. His smart comebacks, expressions and his versatile acting skills. Apart from the stellar performances of these artists, there are many more who are a part of Kshana Kshanam cast who left quite the impression on the audience.
Paresh Rawal, Rami Reddy and Brahmanandam gave some of their best performances in their career in this movie.
Brilliant direction: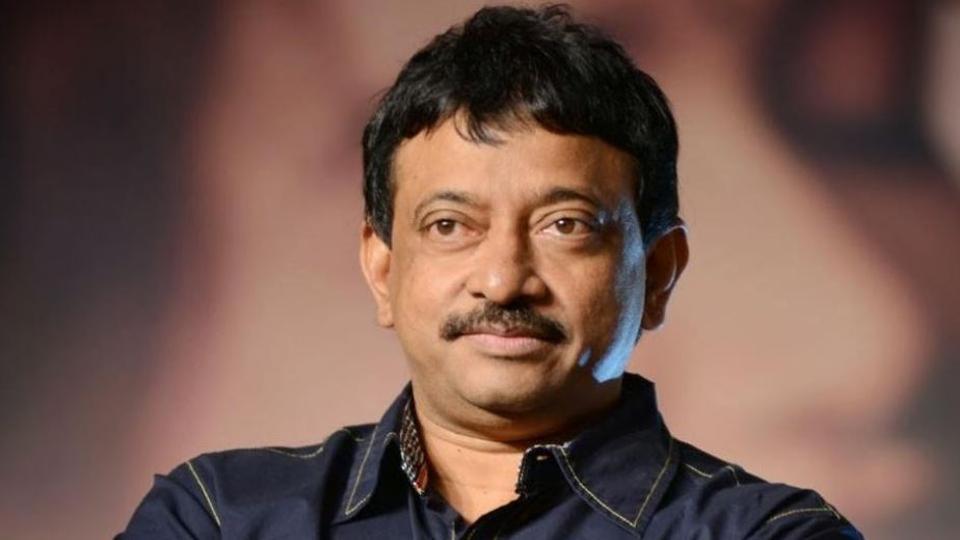 Ram Gopal Varma, the director who is never afraid to speak his mind is the director of Kshana Kshanam. His narrative, the way the story was kept engaging to the very end and the fantastic execution of the screenplay, all added to the success of Kshana Kshanam.  The storyline of Kshana Kshanam was penned by Ram Gopal Varma himself while the dialogues were handled by Satyanand.
Superb songs:
Kshana Kshanam is known popularly for its songs. Some of the biggest hits such as Jaamu Raatiri, Jumbaare, Andanantha Etta and one of my favourite, Ammayi Muddu in which Sridevi looks simply stunning and gorgeous, were composed by M.M. Keeravani. With Sirivennela Sitaramasastri penning the lyrics to these songs, they were brought to life with such vigour and vitality that they are hard to forget even today.
Comedy :
Kshana Kshanam is known for a completely new take on comedy. Some of the most serious situations are depicted so neatly and funnily that they trigger laughter, almost involuntarily. Brahmanandam and in some instances, Paresh Rawal as well perfectly fit the roles with their subtle yet hilarious mannerisms.
Kshana Kshanam is one of the most noted works of Ram Gopal Varma and Sridevi. This movie went on win a Nandi Award for the Best Screenplay Writer and a Filmfare Award South. This movie is now available on Amazon Prime.
For all those who love mysteries and thrillers, Kshana Kshanam is your movie.
[subscribe]
[youtube_video videoid=obsY6NfM0Og]