Kona Venkat, one of the most noted producers in the Telugu film industry, is making headlines today. It is a very well known fact, Powerstar Pawan Kalyan and Kona Venkat are close associates since the beginning of their careers. Kona Venkat, on numerous occasions, referred to Pawan Kalyan as a  brother and a talented artist. He also complimented Pawan Kalyan about his straightforward nature and his honest attitude.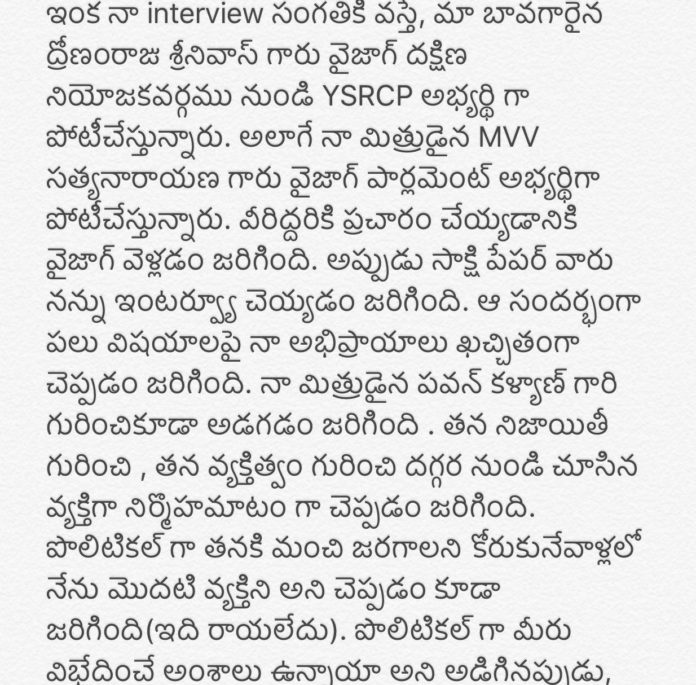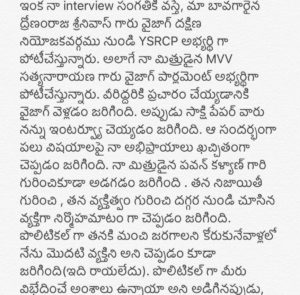 Telugu FIlmnagar
Watch Telugu Full Movies Here:
However, it looks like the equation has changed between them. Kona Venkat's cousin, Dronamraju Srinivas, and his uncle, Kona Raghupati, belong to the political party YSRCP (YSR Congress Party.) Kona Venkat is carrying out the political campaign on their behalf.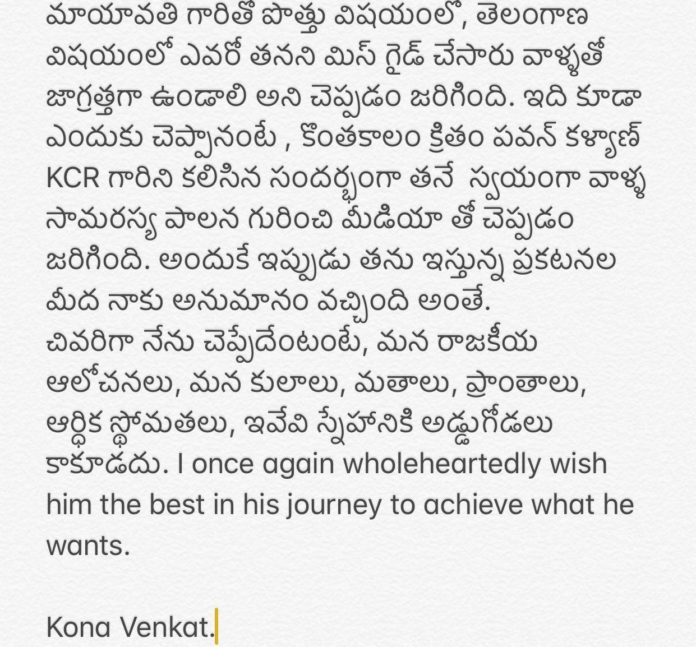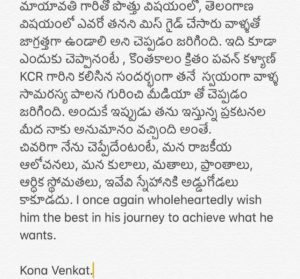 In this regard, Kona Venkat, in conversation with a noted newspaper, stated he had a few doubts about the way Pawan Kalyan is running his party, the JanaSena Party. He also said, there are a few misguiding factors which are leading Pawan in the wrong direction. He finally concluded, though their political ideas, caste, religion and regional differences are huge, they should not become barriers in their friendship.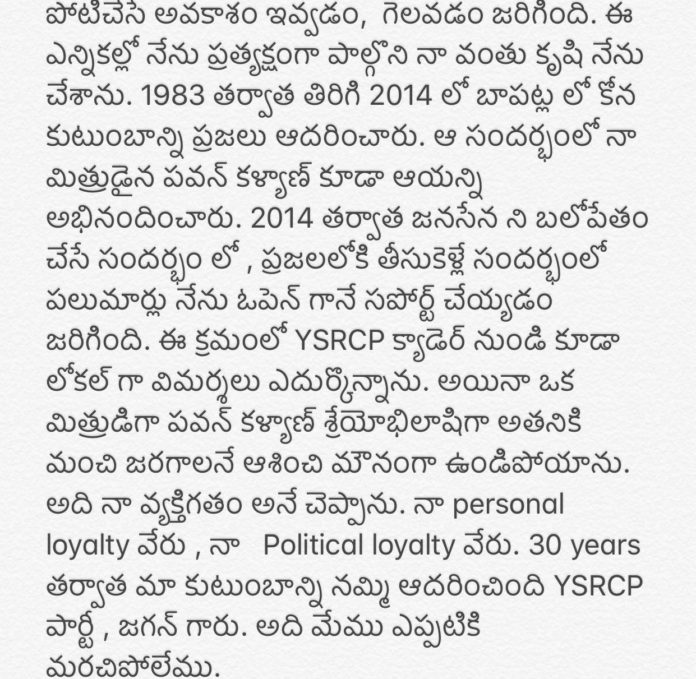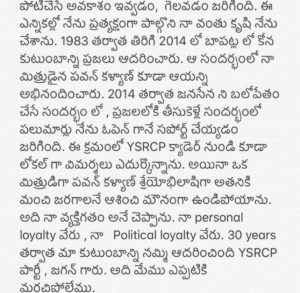 The fans and followers of the JanaSena Party were very upset when they came to know about this news. They expressed their distaste on social media and other platforms. They openly questioned Kona about his sudden change of heart and opinion about Pawan Kalyan.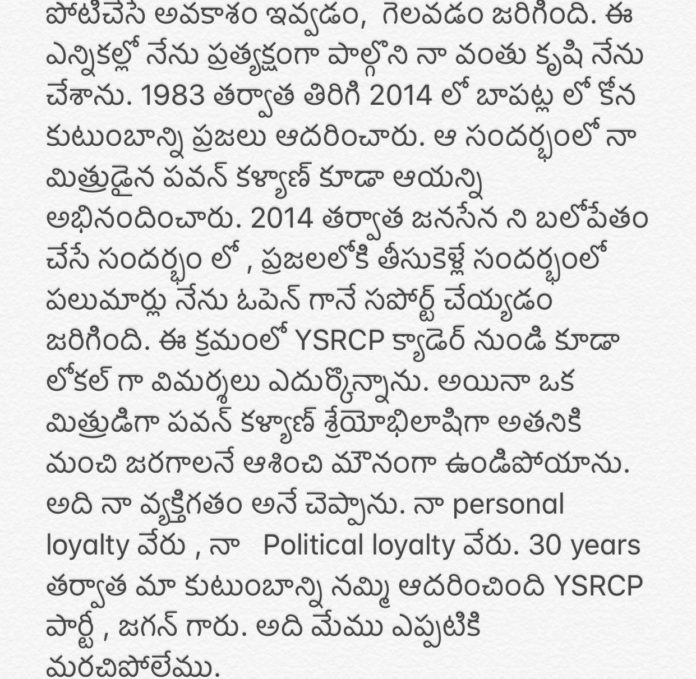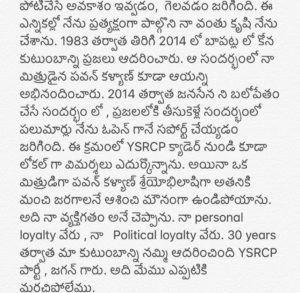 Kona Venkat, in defense stated, he did mention the positive features about Pawan Kalyan and his highest regard for him. However, these words were not mentioned in the statement released. He clarified, he has always had the highest regard and respect for the actor turned leader, despite the current circumstances.
Well, it looks like this season, along with the weather, politics is also gathering heat and momentum.
[subscribe]
[youtube_video videoid=dyW3Q02vQwc]